We are the leaders in services of high class Fabric Brushing, Fabric Raising, Fabric Pleating & Carbon Sueding upto width of 300Cm (3 meters), on all types of Knitted & Woven Fabrics processed on all imported machinery. We are the first to install the carbon sueding machinery in the North Indian Region to cater to the need of wider width fabrics up to the width of 300 Cms (3 meters).

About Us
Shri Lakshmi Textiles has been holding a remarkable market position in the market, since its commencement in the year 1988. The firm works as a service provider with a commitment to provide highly professional services on fabrics. We offer services of Fabric Emerised Peach Finish, Fabric Raising, Fabric Brushing, Fabric Carbon Sueding, Fabric Lisa Finish & Fabric Pleating and Sunray Pleating. The imported machines used by our professionals result in smooth surface finishes with desired results for the buyers. We work towards providing our clients the smoothest, softest and skin pleasing fabrics for which to achieve we us high quality inputs. Taking full advantage of the skills of our experienced professionals, we strive to deliver the best possible output. Our processing job is done on almost all types of fabrics such as single jersey, twill, fleece, rib, interlock, denim lycra & plain fabrics & polyester fabrics, etc. The range of products and services we offer is highly demanded in industries like automotive, home furnishing and garment.

Carrying out each undertaken assignment systematically, we maintain a trouble free working environment so as to attain maximum efficiency. Our patron-centric approaches, excellent productivity, reliable services & products and promptness have helped us to become the customers' preferred choice.

Our Mission

Ensure perfection
Total customer satisfaction
Provide ultimate soft touch to the clients' fabrics
Operate 24 hours 7 days a week to make every minute productive
Deliver timely & effective service and without compromising on quality
Most Popular Products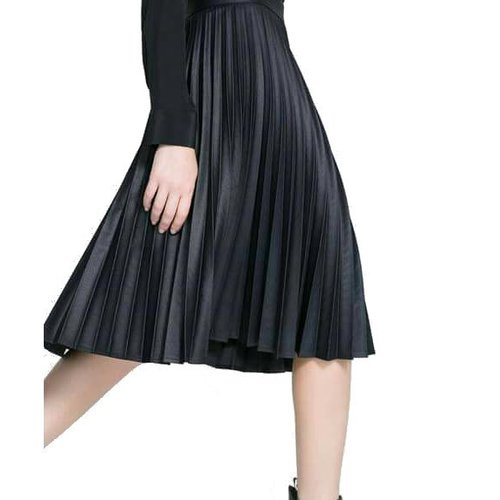 Sunray Pleating is done mostly for feminine wear like sarees, frocks, skirts, etc to provide a sense of style and class. This style resembles the rays of the sun, which makes it fresh and extremely attractive to looks at.